What to know when buying an Online Business
---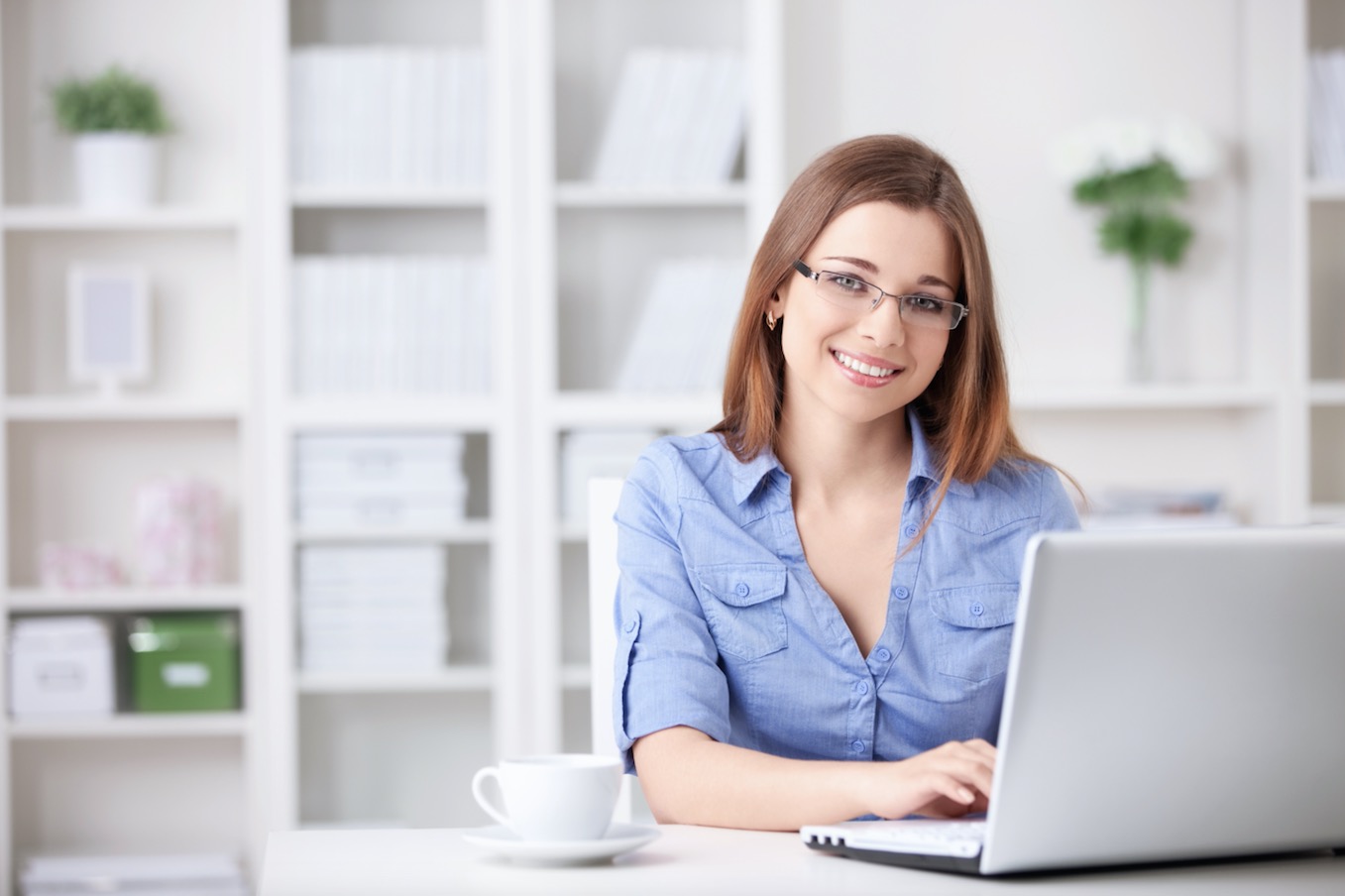 When it comes to buying an online business there are a few things you need to consider. An online business is normally considered a website that has products or services for sale. Some websites have a warehouse or shopfront that accompany them to help in the purchasing and distribution of the products, others are services based (e.g. Social Media Marketing business) and may be home based business.
An online business is definatley a business for the future, with more and more people heading online. The online website group SEEK known for its online job network entered the ASX100 in its first 4 years of operation and is growing rapidly just reporting $67.5 million half-year net profit, up 11.5% on the previous period (Source: March 7, 2013 Smart Company). With no physcial stock and operating as an online business it is a perfect example of the potential an online business has.
Top 7 things involved in running an online business:

Web Developer:
This is the person who creates your website and the coding. They tend to work in CSS, Javascript and HTML to create your website. Most web developers are paid by the hour $75 - $200 depending on the experience they have. Most websites when they are created have a backend system, that allows you to make changes to the content on the website. This allows the business owner/ operator to control what is displayed without having to go through the developer. The developer is the person who ensures the website is functional and can make changes to the layout etc. Depending on how complex your site is and how functional the back end is, will affect how often you will need your web developer to do work for you. There are also simpier styles of websites such as WordPress and Joomla but depends on the website you are operating.
Web Host / Domain Name:
This is the company that is hosting the website on a server. The more you pay the more secure your server is because you will be sharing it with less people.If you go with a cheap host (e.g. $3.95 a month) there is more chance of your site being hacked as there are many websites on the one server who all have access. Most web developers have there own servers where your site will be hosted. There is a monthly fee around $200 + to host a high quality website with lots of content. If your running a website you need to have your domain (URL) registered. There are a number of websites where you can register your domain such as CrazyDomains.com.au. Once your website is registered you can then point it towards to web hosts IP which basically tells the URL what information to display.
---
Related Searches
---
Graphic / Web Designer:
Handle the "look" of a website. They design the layout, the most "effective" positioning of buttons, the colour scheme, content display etc. Most Web Developers are capable of doing the design process as well and have a number of website templates they work from, just depends how unique you want your website and how big your budget is.
Content Manager:
This is a person within the business, the owner or an employee that manages the content on the website. How much of the product is in stock, handling phone enquiries and emails, processing orders, updating website details etc. Depending on the size of your business will depend who does which service and how many employees you need.
SEO Team:
The Search Engine Optimisation specialists are people who analyse your website and assess what is and isnt working in terms of ranking in search engines. They stay up to date with Google algorithm changes and offer recommendations for both onsite (content, layout, links) and offsite (backlinks, articles, news, social media) that are necessary and could improve your rankings in Google, Yahoo, Bing etc. If you want to have an effective online business you MUST appear on page 1 for your top keywords, and you ideally WANT to appear Top 3 to have high traffic results. Search Engine Ranking is getting a lot more competitive and people pay good money to have high rankings. If you compare the cost of good SEO to Google Adwords, you will find a good SEO strategy with high organic rankings will be a lot more cost effective then Google Adwords. This can be part of an online businesses marketing budget (e.g. approx $1,500 per month).
Copywriter:
This is the word wizard. The one who writes compelling content! Calls to actions, blogs, news articles, product descriptions etc. In some ways they are the PR person for your website. They ensure the content they write is SEO friendly, appeals to the correct audience and is adding unique content to the website, which is very important for SEO. Some people have a contracted copywriter, others handle it inhouse.
Online Advertising:
You want people to visit your website? Then you need advertising, in particular online advertising! The most prominent type is Google Adwords (this is the highlighted box that appears at the top of search results and down the right hand side). Over the years we have seen Google Adwords getting a lot more expensive, for some keywords we used to pay 60c per click, now were paying around $3.50 per click. Why? It got competitive and Google can charge what they like. Google Adwords will ensure your business appears at top of search results, but you will be paying per click (or impression) and it can get expensive, quickly. Another popular type of advertising is Facebook Ads and promoting your facebook posts. These also are creeping up in price, with facbeook promotions now costing around $15 for 1,000 impression views. You can also look into Banner Ads, Re-Advertising and Recpricol Links with similar websites.
Government Resources to assist an Online Business:
The Australian govenment has developed an excellent website Digital Business which helps business owners understand how to move their business online and what is required. This site addresses a number of aspects of online business such as : Getting online, Creating a Website, Marketing, E-Commerce, Security and Tools. This is definately a website worth checking out if your looking to buy an online business or start one.
Once your website is established you will want to make sure there is sufficient security in place. Normally your web developer or web host takes care of this. If you are running an E-Commerce site you need to make sure any credit card details you receive are kept secure, and using a reliable platform such a PayPal or E-Way. The government has a couple of websites that montior online activity such as Stay Smart Online and SCAMwatch.
As the internet is searchable by anyone around the world, it is important to ensure your business is protected, more information can be found on the ACCC website.
Even though your business may operate online, the laws and regulations are similar to that of a shopfront with a few added laws such as Spam ACT 2003 (it is illegal to send unsolicited electronic emails, view www.spam.acma.gov.au) and the Privacy Policy ACT 1988 (what information you are collecting about your clients and how it is being used, view www.privacy.gov.au/business)
Read Similar Articles

Creating an Online Course is Easier Than you Think
What to Expect when Buying a Business
The Importance of Due Diligence when buying a business
---