Guide to Self Employment
---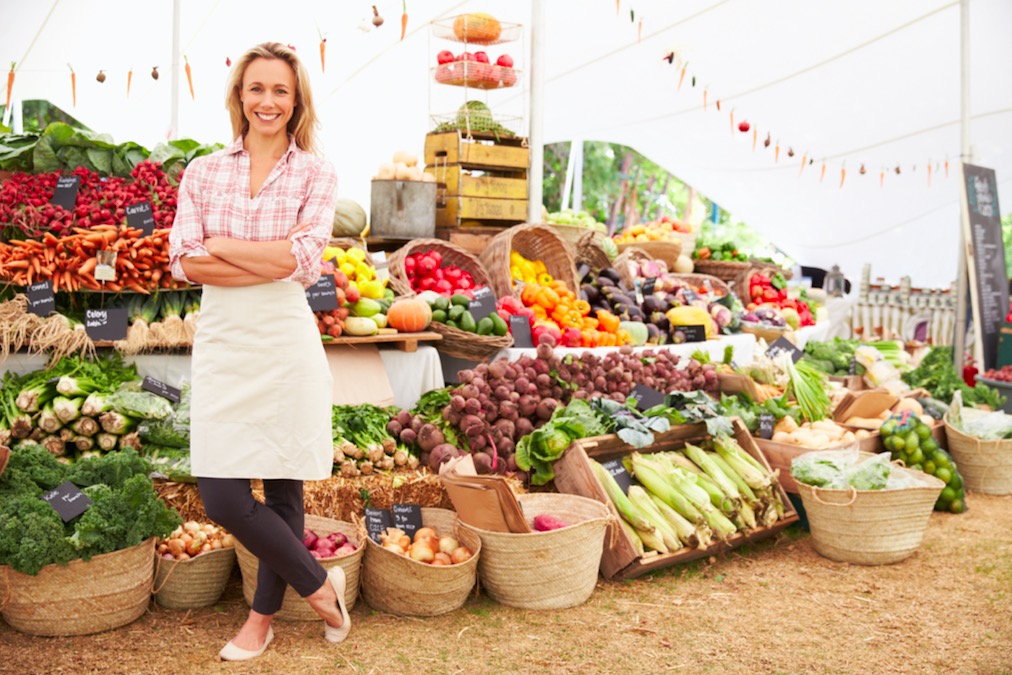 There are a lot of reasons why someone might want to buy a business in Australia, but one of the biggest drawcards is freeing yourself from the yoke of being an employee. Taking control of your professional life and becoming your own boss is a big step, however, and there are several new aspects to your career you will have to take into account.
Managing your business's cash flow
Just because you are the owner of the business, that doesn't mean all of the income can automatically funnel straight into your bank account. If you've previously only worked for other people or companies, you might not have much experience with all of the behind the scene's financial administration that goes on.
Most importantly, you will have tax responsibilities to address in your new business. Rather than having the various taxes your company is liable for extracted automatically, you will have to put aside the correct amount yourself. On top of your tax responsibilities, you will have to maintain your own superannuation contributions to prepare for your retirement.
If you are the only person working in your small business, it is possible to manage your own accounts, and with increasingly user-friendly home accounting software it's getting easier all the time. Once your company starts to grow, and you find yourself employing more workers, you may need to use the services of an accountant to keep on top of all the paperwork.
---
Related Searches
---
Don't forget to pay yourself
As mentioned, you can't treat your company accounts as your regular spending money, as enticing as that may seem. One mistake that often made amidst the excitement of becoming self-employed is overlooking your own income, which is why you should pay yourself a suitable salary from day one.
Paying yourself regularly will help you with keeping your personal budgeting separate from your small business, as well as ease the transition from employee to self-employment.
Read Similar Articles

3 Businesses to suit an Owner Operator
Why Do Business Owners Want To Sell Their Business?
How These 6 Business Owners Adapted to the Change
---