I'm Buying a Business, Do I Need a Business Solicitor?
by Ursula Hogben 3rd of December, 2019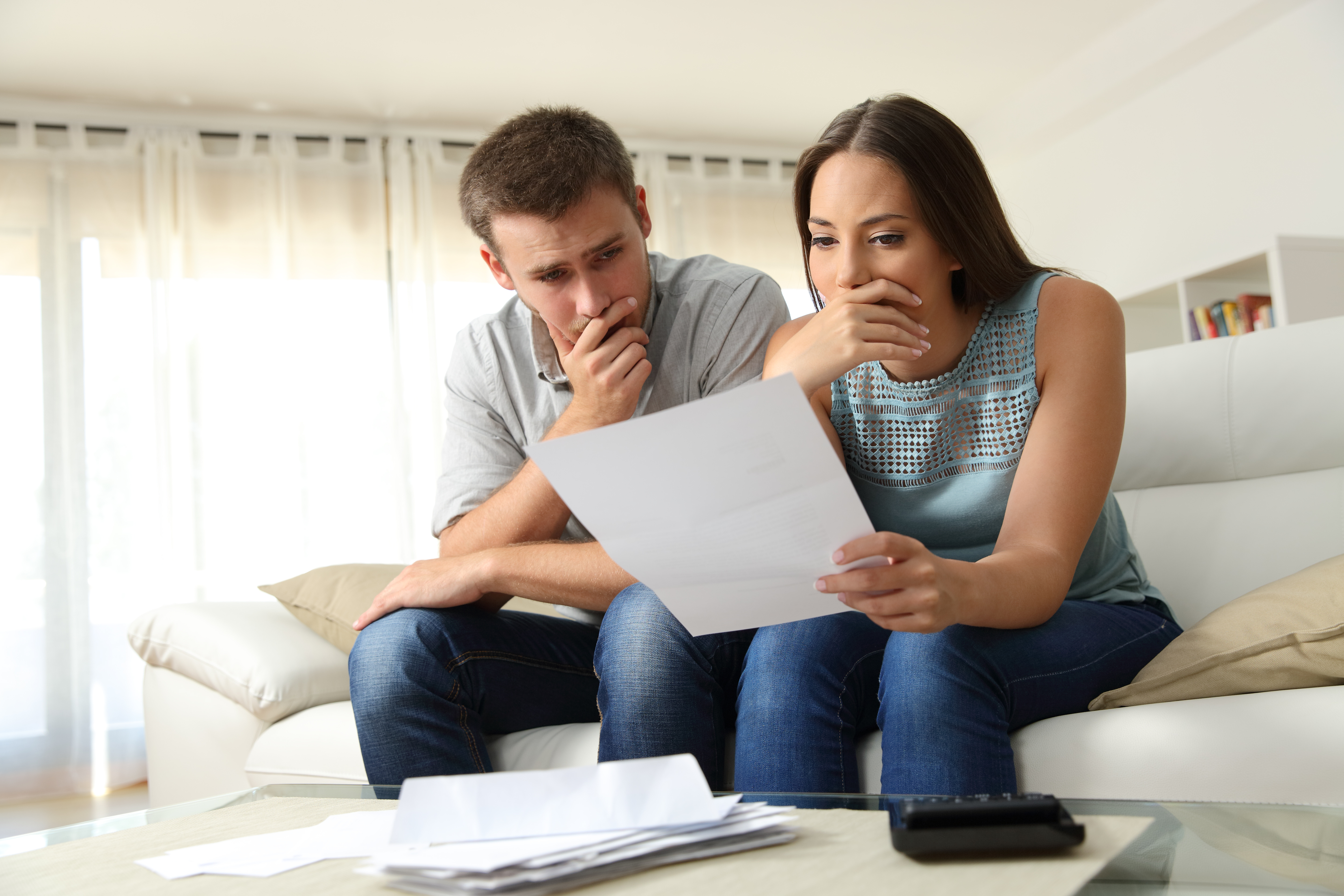 If you are buying a business you should contact a business solicitor to provide you with legal advice during the purchase process. Buying a business is not as simple as buying a new pair of clothes or buying a new computer!
Buying a business is a highly complex process that consists of a variety of steps that you will need to be very familiar with in order to carry them out successfully. When you are purchasing a business, you may also become so tied up in the process that you forget to carry out additional searches or make appropriate enquiries about external issues that could affect your purchase.
For this reason, we suggest getting in contact with a business solicitor who can guide you through the process of purchasing a business and alert you to any warning signs along the way.
What is involved with purchasing a business?
Purchasing a business can involve a lot of back and forth between you and the vendors. You will need to be aware of what legal documents you must provide to the vendors and what documents you can expect in return.
There is also a process of exchange and completion that you will need to be aware of. Exchange is the stage during which you and the vendor will exchange the contract for the sale of business after you have both signed it. After exchange, the sale of business will have to be completed. It is at this stage that the sale is finalised and ownership of the business will be officially transferred to you. During the completion process, you will provide cheques to the vendor to pay for the purchase of the business and any outstanding issues such as the rent of the business premises will also be settled.
---
Related Searches

Businesses For Sale in Melbourne
Businesses For Sale in Brisbane
Businesses For Sale in Adelaide
---
What will a business solicitor do for me?
When you purchase a business, you could be purchasing a variety of assets including the business name, equipment, stock in trade, client databases and contact numbers. A business solicitor will be able to clearly identify what you are purchasing when you purchase a business. This is important because you may assume that when purchasing a business you will automatically gain ownership of the business's website or contact numbers. This is not the case.
A business solicitor will also ensure that during the stages of exchange and completion, all of your concerns are addressed and that you are not paying for any outstanding matters that you are not responsible for.
Conclusion
Business solicitors have a wealth of knowledge and experience when it comes to buying businesses. It could be in your best interests to seek legal advice from a business solicitor to ensure that you are on the right track when buying a business and that all matters are settled between you and vendor at completion.
Require Legal Assistance with Buying or Selling a Business? Bsale has teamed up with Legal Vision to help you in the process. Receive a FREE QUOTE FOR BSALE CLIENTS on fixed priced services.
Read Similar Articles

2 Government Grants that Could Help Grow your Business
Selling a Business which Professionals can Help me
---