Small Business Government Grants
---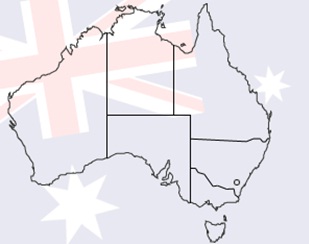 Small business is an important part of the Australian Economy and as such the Australian government has a number of grants and loans on offer to support the Aussie small business. The Australian government has set aside more than 20 billion dollars in funding programs to help small businesses.
​
In a recent address, Julia Gillard stated: ""For a long period of time, our great movement believed that the highest aspiration of working people was for a decent job. Now we understand it can be to run a decent small business." (Sept 16, 2011) The Australian government is seeing the importance of the small business, and many Australians dream to own and operate one.
As a business owner, you may be looking at expanding your business, installing new equipment, training, increasing marketing, working on a new product or hiring new staff. All of which require finance. The Australian government realises that small business require a helping hand to expand and stay in business, so they offer a number of grants supported by various regional, state and national government bodies.
Where can I view the business grants that are available?
---
Related Searches
---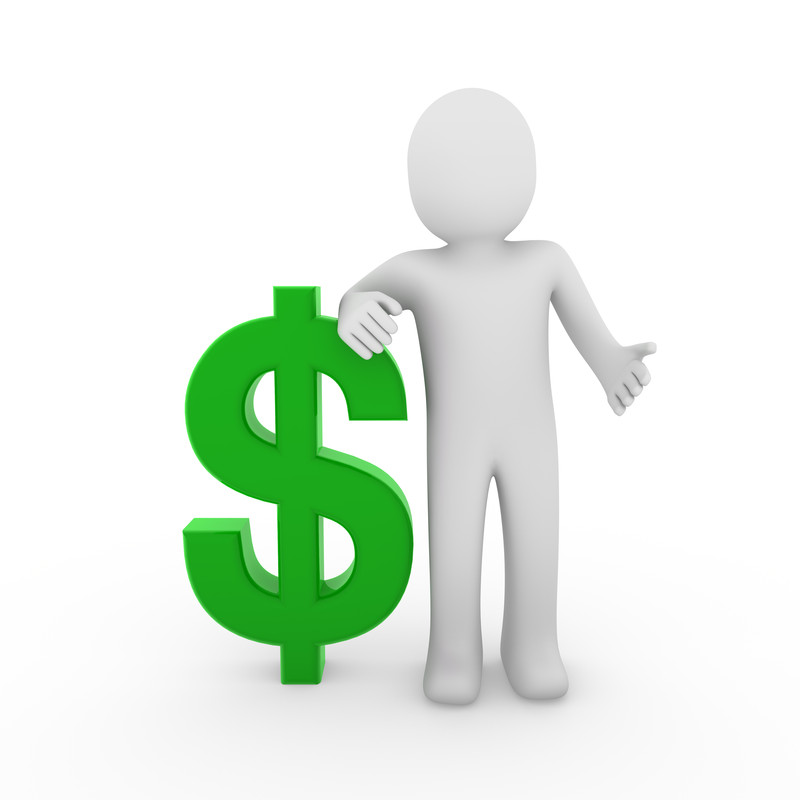 Government Grants Success Stories:
Brunswick fashion store received $14,000 in funding to establish the owners dream fashion store business. Through the NEIS scheme she was provided with small business training, advice and mentoring as well as financial help fortnightly for 12 months.
Vineyard business received $100,000 for hail damage. The funding paid for the harvest costs and the loss of income from the sale of the grapes.
Cheese Maker received $25,000 to increase production. The grant was received from the South Australia Department of Fisheries and went towards changing over the vats to increase production and buying a new vehicle to enable larger transport.
Whether you run a small cafe, a fashion retail store, manufacturing business or sheep farm, the Australian government is dedicated to helping you grow your business. Australians are passionate about their country and we all know someone who runs a small business, be it your local tradies (painters, landscapers, electricians) your accountant, favourite cafe or a nursery. Small business is an important part of the Australian economy.
Advice: Go for it! It doesnt take long to do the questionaire and complete the application. Even if it takes you a few hours to get it right, it could be $10,000 put towards your business to help it grow (thats not a bad income for a few hours work). Maybe your looking to buy a business but think it needs some upgrades once purchased, maybe a grant could help you achieve that.
Have you ever received a Government Grant? What did your business put it towards? How did you find the application and approval process?

Read Similar Articles

What the Government has offered SMEs
2 Government Grants that Could Help Grow your Business
Ombudsman Requests Support For Small Business
---