South Australian- Based Vietnamese Restaurant, Soonta Launches Franchise Model
by DC Strategy 27th of July, 2022
South Australian-based Vietnamese Restaurant, Soonta Launches Franchise Model
The popular Vietnamese restaurant Soonta, has partnered with DC Strategy to roll out the launch of their franchise for sale model, with a focus on master franchisees across Australia.
The story of Soonta began in 2008 where the founders opened up a little shop on Waymouth Street, Adelaide. Their mission was simple: eat tasty, eat healthy. Fast forward to almost 11 years and the loved brand now has 17 franchise stores around South Australia.
Soonta is a popular Vietnamese restaurant offering healthy food options. Inspired by its mantra: Live healthy, Live happy. All key ingredients of traditional and nutritional Vietnamese foods with a twist of the modern Australian palate.They are proudly Australian-founded and owned business, and source their ingredients locally.
The business is positioned to continue to take advantage of current market trends and grow as a reputable brand.
As part of the Soonta family of franchisees, you will be fully trained on everything you need to know to run a successful business. From systems training, to food preparation processes; all training is carried out in store and one-to-one initial trading period.
Ongoing training and support is given when required and you will be fully briefed on new product launches.
For at least the first seven days of your new Soonta restaurant, our senior management team will be with you in the restaurant to guide you through the start-up phase.
The hospitality brand is well established and has been a profitable business since 2008, with already 17 franchises in South Australia.
Soonta has an easy to run business model that is quick to set up and operate. Experience and/or qualifications aren't entirely needed, as most programs run by Soonta are automated. Soonta offers an easy-going and fun environment for their employees and customers.
With a plan to build their franchise network in Australia, Soonta plans to expand into other popular suburbs and key regional areas of Victoria, broadening their visibility right round Australia in the future.
Soonta has over 17 stores in operation in Australia. The South Australian loved restaurant is extending its search to find the perfect partners to join in on their success.
Related Articles

Camy's Chargrill Chicken signs first franchise partner in New South Wales
Lenard's Operations Manager talks franchising in 2022 and beyond
4 Franchises For Sale in Adelaide Right Now
About the author
---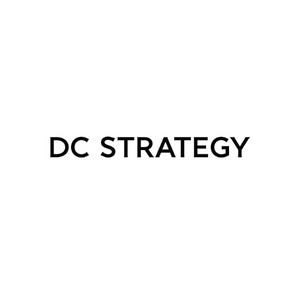 ---