The 'Vaccinated Economy' is approaching
The 'Vaccinated Economy' is approaching
Lockdown restrictions are continuing to be lifted in Victoria and New South Wales, the two states hit the hardest by COVID. For many business owners the reprieve has been long-awaited, though not everybody will be able to partake in this new freedom.
As vaccination rates increase in both states above 80%, restrictions are easing for those who are fully vaccinated, essentially creating a world-leading 'vaccinated economy', while people who are choosing not to get vaccinated (excluding those who are medically exempted) are facing delayed freedom as an incentive to get vaccinated.
It was announced that after coming out of lockdown, NSW businesses would be able to open up their doors to vaccinated patrons from 1 December, but this date has been brought forward. The 'vaccinated economy' in NSW will take into effect from November 8, with restrictions set to ease further for those who are unvaccinated from December 15, or when the double vaccination rate is 95%.
This has been met with varying degrees of criticism when compared to Victoria, where Premier Daniel Andrews has projected their 'vaccinated economy' to last "well into 2022" regardless of the rates of vaccination.
For
Victorians, the 'vaccinated economy'
will be coming into effect from November 24, when the state is predicted to reach a vaccination rate of 90%. The general retail sector, however, will see a small reprieve from Friday, October 29,
technically opening up to the public
regardless of vaccination status as businesses are only required to verify status from November 24, the intention being that the 3 weeks of freedom will incentivise people to get vaccinated.
The coming weeks will be crucial for business owners in Victoria and New South Wales. It is more important now than ever to stay up to date with the rules and regulations for your business, industry and operations and understand your rights and obligations as a business owner.
Most business owners with face-to-face operating business operations will likely be well versed in having a 'check in' process, but the 'vaccinated economy' will require businesses in Victoria and NSW to be able correctly to verify the vaccination status of their customers or clientele, they may need a COVID marshal depending on the business, the requirements for social distancing may change depending on rates of vaccination and more.
It is incredibly important for business owners to keep up with the changes as vaccination rates increase, especially Victorians who are predicted to be navigating in this 'vaccinated economy' for many months to come.
With borders opening soon, the vaccination rates of the other states and territories are trailing NSW and VIC at
less than 80%
(as of this publication of this article) the rest of the country continues to operate as it has been, dealing with periodic outbreaks as they occur.
As booster shots become available in the coming months, it will be interesting to see the impacts this world-leading 'vaccinated economy' has and hopefully, businesses will be able to capitalise off of this opportunity.
Note: statistics and rules are in accordance with the available information as of the publication of this article
Read Similar Articles
Melbourne is out of Lockdown! Check out these business opportunities.
Travel, Tahitian Pearls and Teaching: How this business broker built his career
Business Sale Success During COVID-19
About the author
---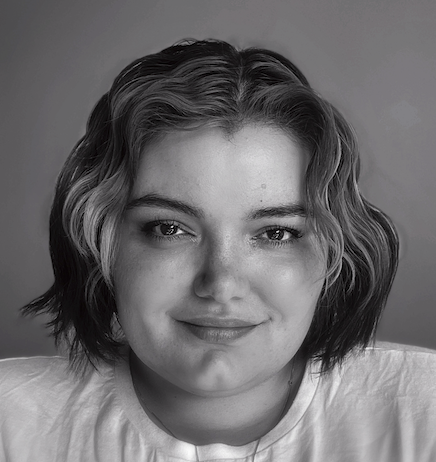 ---