What is WIWO in Business Sales?
What is WIWO in a Business Sale
WIWO is an abbreviation for 'walk in walk out' that is sometimes used within business sales. Buying an opportunity can be a complex process so it is important you understand what is involved. Terms such as WIWO, SAV, EBITA may be used when a business sale is advertised, so its important to have a clear understanding of what the term means.


What does WIWO mean?

'Walk in, Walk Out' means the buyer will finalise the business sale and the handover will occur. Basically, the new owner will walk in, and the old owner will walk out, hence the term.
There is no stocktake and everything is included in the business sale as is. There is no full detailing of what is included, which can get risky for the buyer, but it really depends on the type of business sale.

What are the Benefits of a WIWO Agreement?

WIWO can be beneficial for both the buyer and seller because it allows a quick transition in business sales.
There is no time-consuming stocktakes, or evaluation of exact costs of equipment or fixtures. The owner determines how much he/she would like to receive for the business sale, any stock or equipment, and that is the price he/she sells it for. This can benefit both the buyer and the seller.
In business sales if the opportunity is holding very little stock and equipment a WIWO type agreement is usually preferred. Often the buyer can benefit from getting stock and equipment under market value. For example, if the seller is holding $10,000 worth of stock and has $20,000 worth of equipment, they may just want $25,000 to cover these. It can make the transition faster and easier.


Sign up to Newsletter + eMagazine
Weekly updates on business sales and advice, delivered to your inbox.
What Type of Business Sales are Suitable for a WIWO Agreement?

As mentioned above a WIWO is about a quick transition or when a stocktake is either difficult or not necessary. The types of business sales suitable for a WIWO agreement include:
Service based operations that have very little stock or equipment
Organisations that have been established for a long time and have too much stock and equipment to properly value, such as a 30 year old country motel for sale.
Smaller Opportunities that hold very little long-term stock such as a florist for sale.
Food-related shops that have usually paid off their equipment and have very little stock.
There are a number of Government resources available to assist you in the process of buying a business.
What are the Risks of WIWO Business Sales?

There are a few risks associated with a WIWO business sales including:
The Asking Price isn't Accurate.

If the opportunity is holding large amounts of stock that is difficult to sell or the machinery is on its last days and in need of repairs, you may be over paying. When you look at a business sales the expectation is that you can continue to run that organisation and increase sales. If your WIWO sale is overpriced and includes undesirable items, it may not be the best option.

Unclear List of What is Included.

When you visit the premises you may see equipment that you think will be included in the business sale. Upon taking over you may notice items are missing. An issue with a WIWO sale is that it may not document every item that is included. It is a good idea to have major items included in the contract of sale.

Outstanding Liabilities

As with all business sales, proper due diligence should be performed. Sometimes a buyer can get swept up in a WIWO sale thinking it's all clear cut and easy to just walk into the organisation and start running it. But it is important to check all of the debts and liabilities that are owing. For example, when you buy a company you are liable for the debts it owes and contracts it has signed.

Final Thoughts

Depending on the type of business sale, a WIWO agreement may be expected, or it may appear a strange decision. If an organisation has a lot of stock and equipment you would not expect to have a WIWO agreement such as a supermarket for sale or a transport company. As the cost of products and equipment on hand can vary in the $1,000s. If you come across business sales like this, its important to be analytical and always obtain professional advice when buying a business.
So evaluate what is included, so you are educated and can make decisions that will benefit you and don't get caught up in the 'it's a WIWO sale, that's easy' mentality.
As with all major decisions, one size does not fit all. Do your research, get professional advice and make sure you know what is included in the business sale.

Read Similar Articles

What to Consider When Buying a Cafe
The Importance of Due Diligence when buying a business
Tax Implications when Selling a Business
Originally Published: May 23, 2017
Updated: June 1st, 2022
About the author
---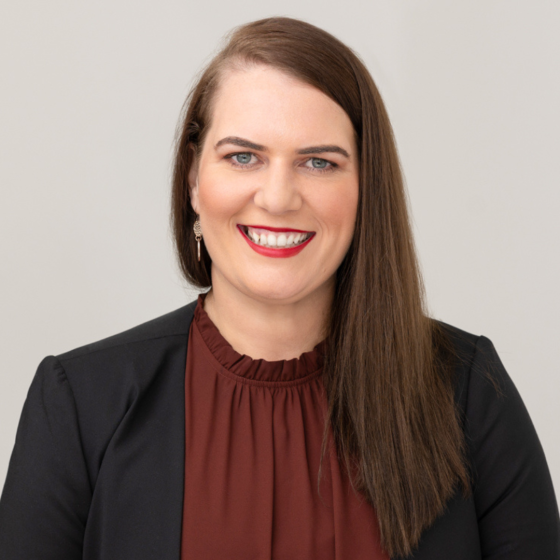 Vanessa Lovie
CEO Bsale Australia
---