What is WIWO?
WIWO is an abbreviation for 'walk in walk out' that is sometimes used within a business sale. Buying a business can be a complex process.
Determining what is included in the sale and its value can be time consuming and often difficult for long established businesses.
One method of selling a business is 'walk in walk out' which is more popular with certain types of business sales, such as service businesses.
What is WIWO?
'Walk in, Walk Out' means that the buyer comes to a business, the handover occurs, and the old owner walks out completely.
There is no stock take of any products and everything included in the sale is handed over 'as is'. This means its a lot less complicated for the seller, as there is no need to perform stock take or determine cost of equipment.
This is more common in service type businesses that hold very little stock, such as a cafe. Once a price is agreed upon, contracts are signed, the keys change hands, and the new owner takes control.
---
Related Searches
---
WIWO Why or Why not?
WIWO can be beneficial for both the buyer and seller because it allows quick exit of the business. There is no time consuming stock takes, or evaluating exact cost of equipment. The owner determines how much he/she would like to receive for the business, any stock or equipment, and that is the price he/she sells it for. Simple. This can benefit both the buyer and the seller.
Often the buyer can benefit from getting stock and equipment under market value. For example, if the seller is holding $10,000 worth of stock, they may just include for $5,000 as they want to sell the business and realize the stock may take time to sell. It is a clean process as long as everything is detailed.
The buyer doesn't want to get in a situation where they think it is a WIWO sale, they saw a large piece of machinery when they visited the business, but upon settlement and takeover, realized the machinery was gone and not included in the sale contract. So whilst WIWO, means exactly as it says, you need to read your contract 100% and be sure you know what is included, not just what you saw the day you visited the business.
One of the major drawbacks of WIWO is when the valuation isn't accurate. If the business is holding large amounts of stock that is difficult to sell. Or the machinery is on its last days and in need of repairs. Your buying a business, and the expectation is that you can continue to run that business and increase sales. If your WIWO sale is over priced and includes undesirable items, it may not be the best option.
So evaluate what is included, so you are educated and can make decisions that will benefit you and don't get caught up in the 'it's a WIWO sale, that's easy' mentality.
As with all business decisions, one size does not fit all. Do your research, seek professional advice and make sure you know what is included in the business sale.
Read Similar Articles

What to Consider When Buying a Cafe
The Importance of Due Diligence when buying a business
Tax Implications when Selling a Business
About the author
---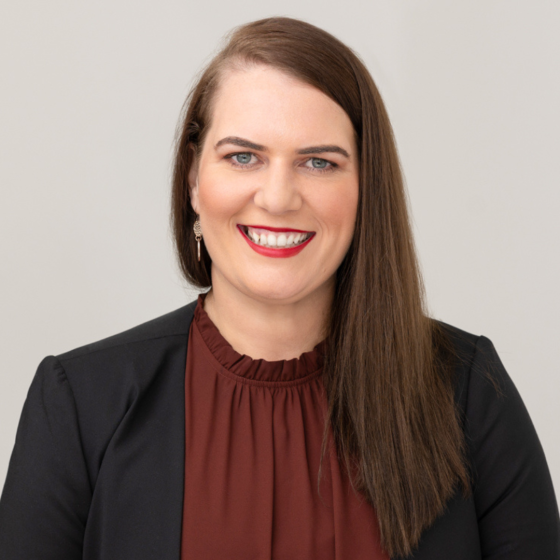 ---