XTEND Barre introduces Pilates
by DC Strategy 25th of April, 2021
'International Franchisor of the Year' winner at the FCA Excellence in Franchising Awards, XTEND Barre Australia, is delighted to announce the brand new XTEND Pilates addition to their business model.
The Pilates extra will offer amazing benefits for members, including improved strength, focused breath work, sculpting, calorie burn, increased mobility and better coordination, as well as chemical benefits of enhanced energy, combined with pumping music. Members will also have added enjoyment with access to different resistances, including Slider Discs, Stretch bands, Weights, and MagiX Circles.
Moreover, this new addition to the business offering is a positive move for franchise partners as it will increase the potential member reach and encourage people to try different fitness options, including their signature barre classes and the new pilates workout. The introduction also provides a versatile business model for franchise owners with huge growth potential in the fitness industry.
---
Related Searches
---
XTEND Barre has raised the performance levels of its studios in Australia and continues to grow with 71% average monthly revenue increase over the last few years (December 2017 – October 2020) and 110% membership growth (December 2017 – October 2020).
Being part of Collective Wellness Group, XTEND Barre is backed by a leader in Fitness Franchising within Australia, and has successfully grown to over 23 studios around the country. From acquiring the brand three years ago, the group has worked tirelessly to create a strong foundation for their franchise system and create a truly incredible brand that's growing by the day.
The team have also set their sights on expansion in key areas of Queensland, New South Wales and Victoria, with new franchise locations available in and around the major cities of Brisbane, Sydney and Melbourne.
This is an ideal business opportunity for those with a positive attitude, drive and a passion for movement.
Are you interested in owning an XTEND Barre business in Australia? As a franchise owner, you will be connecting with an ambitious, supportive community dedicated to improving the health and lives of people all around the country.
Read Similar Articles

'Steak' a chance on this franchising opportunity

10 Terrific Benefits Of Owning A Tutti Frutti Franchise

Successful sales: Three in a row for Advantage
About the author
---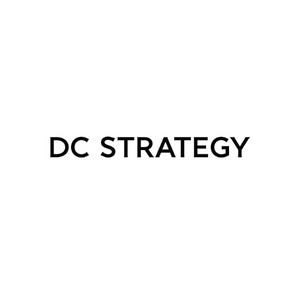 ---