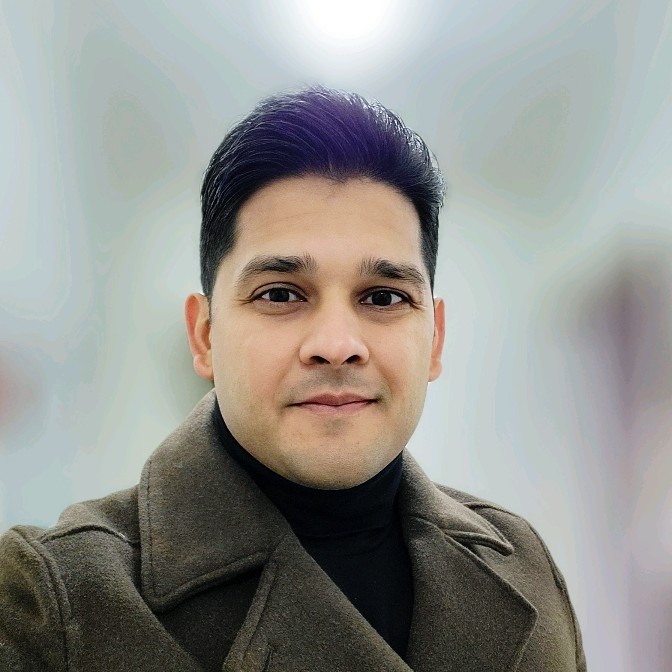 SHREYANSH SHAH
Specialist Business Broker
Have you considered selling your business? After the challenging year we've had, many business owners have decided to pursue their next ideas…

Only you can decide when you are ready to take that next step, but with the advice of a trustworthy broker, you stand a better chance of navigating the complex sale process and receiving the maximum value for your business… Without a trustworthy broker, you face it alone.

For over years, I've helped owners who are looking to sell -- maybe today or maybe one year from today. My approach is based on you -- where you have full control of the process. My goal is that you sell your business with full certainty and for full value.

Connect with me for a free business sale consultation right now!