Business Broker Directory
Search Business Brokerages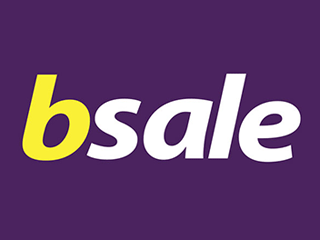 ABS Business Sales (QLD)
The ABS Business Sales team brings with it a wealth of experience and practical, first-hand knowledge in business sales, business mergers & acquisitions, over a diverse range of industry sectors. Whether you are considering an exit strategy by selling your business or you are looking to purchase one, be assured that our energetic team can guide you through the long and complex process ahead.
---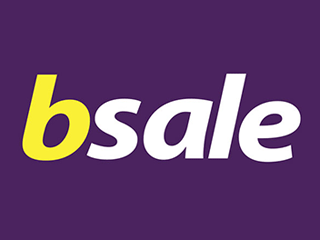 Achiever Business Brokers (VIC)
From day 1, we have had it very clear here at Achiever Business Brokers that we have no interest in being "just another business broking firm" – providing the same level of average service to which the market has, unfortunately, grown accustomed to. No, our aim and the foundation stone on which we have built this firm is to lead the market by offering a level of service and expertise to both vendors and purchasers that is simply unparalleled.
---