5 Burger Business you could buy this #NationalHamburgerDay
5 Burger Business you could buy this #NationalHamburgerDay
Did you know that May 28 is #NationalHamburgerDay? Burgers are a staple comfort food for the masses and who doesn't love a good burger? Here are 5 businesses that sell burgers that you could buy this #NationalHamburgerDay.

The kinds of burgers that are so beautiful you must take a photo of them, post it to social media, and tell the world you ate this burger. The mouth-watering burgers and over-the-top cocktails are popular with the locals and influencers because not only is the food "insta-worthy", but according to the stellar reviews it tastes just as good too.
This burger and dessert restaurant in Curl Curl on the Northern Beaches is trendy, profitable, and growing. Popular on social media and with a great reputation, this business is a great choice for a prospective buyer with an interest in trends and building a brand online.
To find out more about this opportunity click here.
Not a big meat eater? Check out Soul Burger. It's 2021 and you don't have to sacrifice sustainability and health to enjoy a good burger. With a flexitarian menu, Soul Burger has plenty of meat and meat alternative options, a modern and refreshing take on fast food.
This is a franchising opportunity in Brisbane which means it will include training and marketing support, the perfect option for a first-time franchisee.
To find out more about this opportunity click here.
Related Searches

Franchise Food Outlets For Sale
Food Takeaways Business Opportunities
Cafe and Coffee Shop Business For Sale

Many of us have fond memories of getting a burger from your local fish and chip shop, where the owners know your order, and you have perfected your hot chip to burger ratio. Located in Perth Western Australia, you can buy your very own Fish and Chip Takeaway shop.
With a specialised seafood and burger menu and positioned in a busy shopping centre, this business has high-growth potential making it the perfect business to buy for a seasoned business owner or somebody with the ambition to capitalise on this opportunity.
To find out more about this opportunity click here.
This gourmet burger restaurant boasts that it is the best burger bar in the Sutherland Shire, and with a 4.8 review on google, it's hard to argue with that claim. Situated in a high traffic area, with a small operation of only a couple of staff, this gourmet burger bar is very profitable and perfect for a couple looking to work in their own business.
To find out more about this opportunity click here.

A list about burgers is not complete without traditional American cuisine like that offered at The Cheese Steak Factory. This is a unique restaurant located in the Blue Mountains that offers one-of-a-kind Cheese Steaks and American sides.
We recently spoke to the owner and founder of The Cheese Steak Factory if you would like to learn more.
Incredibly popular with the locals, this is the kind of business that has the potential to become a franchise and was in fact, created with that intention in mind. Perfect for a prospective buyer with ambitions of building The Cheese Steak Factory brand.
To find out more about this opportunity click here.
Read Similar Articles

'Steak' a chance on this franchising opportunity

10 Terrific Benefits Of Owning A Tutti Frutti Franchise

Successful sales: Three in a row for Advantage

About the author
---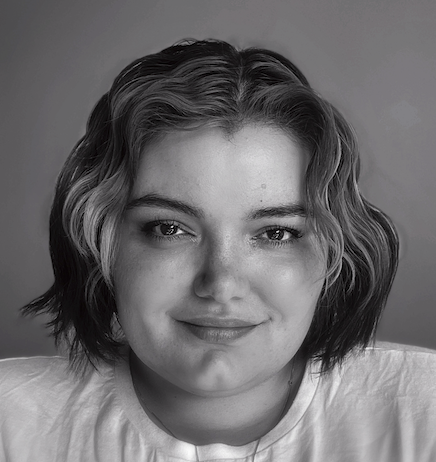 ---