Ben & Jerry's Mega 3 Site Deal
by DC Strategy 8th of October, 2021
Ben & Jerry's is eager to announce that they are quickly growing throughout Australia with an extraordinary triple-site franchise deal confirmed in Far North Queensland.
This deal guarantees expansion across Northern QLD with sites planned in Cairns, Palm Cove, and Port Douglas.
Ben & Jerry's ensures a point of difference in their franchise offering by establishing a space with a popular product offering and a rich brand experience that gives back to the community based on their values.
This includes their social mission, which is founded in the belief that business has a responsibility to the community and environment. This involves improving the quality of life locally, nationally, and internally to make the world a better place.
Ben & Jerry's is also involved in several global causes that align with their mission. This includes supporting equality, helping to tackle climate change, social injustice, race equality and working towards 100% clean energy by 2050.
Ben & Jerry's scoop shops are a complete 360-degree brand experience, with their customers immersed in the Ben & Jerry's ambience, surrounded by their exclusive flavoured desserts and friendly staff.
Franchisees are backed by one of the world's biggest fast-moving consumer goods companies, Unilever. This includes support and financial backing, with substantial investment into the marketing involved.
Ben & Jerry's franchise live opportunities are now available but especially limited, with only exclusive locations considered across Australia, particularly in Brisbane, Canberra and
Adelaide.
Enquire today to find out more about this fantastic prospect and not to miss out.

Read Similar Articles
Lenard's launches new innovative franchise model
Lollipop's brand thriving with three new playgrounds sold
IWG opens its first flexible working space in North Queensland
About the author
---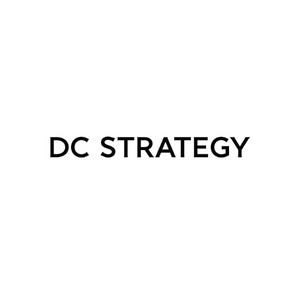 ---