Lollipop's Brand Thriving with Three Playlands Sold
by DC Strategy 17th of September, 2021
Lollipop's Brand Thriving with Three Playlands Sold
Lollipop's is swiftly growing their brand across Australia, with the help of DC Strategy, confirming thrilling new stores sold to passionate and dedicated franchisees in Ellenbrook, Bentley, and Fremantle, in Western Australia.
The state has proven to be a thriving location for the brand and has not been stirred by the lockdowns experienced by the Eastern Seaboard.
One of the key components for a profitable playland is the initial site selection. They complete a full demographic analysis to ensure franchisees have the best chance of success.
Lollipop's Playland and Cafe
is an established franchise network across Australia, New Zealand and Indonesia, and the business has made a strong name for itself in the indoor recreation industry. Since 1993, they have been getting over 10 million children active through play.
The brand implements brightly coloured uniforms, bubbly personalities, a professional environment, to maximise children's fun and to encourage repeat visits. Children's play centres are part of a rapidly growing industry, where franchisees will be working towards a high level of return that will be rewarded via a successful and profitable business.
Territories are currently available for potential franchisees in Western Australia, Victoria, New South Wales, Tasmania, Northern Territory, and South Australia.
Enquire today to find out more.

Read Similar Articles
IWG opens its first flexible working space in North Queensland
Poolwerx Announces Regional Expansion Opportunities
About the author
---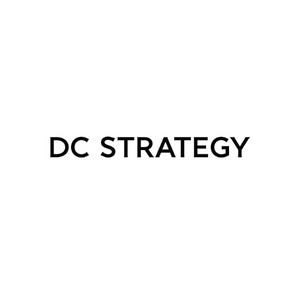 ---