Labor support 5.1% minimum wage increase
Opposition Leader Anthony Albanese during a press conference on Tuesday said that Labor support a minimum wage increase and, if elected, would petition the Fair Work Commission to ensure wages reflected the increasing cost of living with the baseline matching rising inflation.
Albanese is proposing a 5.1% minimum wage increase, this number coming from the suggested 5 to 5.5% increase that was proposed by the Australian Council of Trade Unions in an effort to match rising inflation.

According to the Council of Small Business Organisations Australia (COSBOA), increasing the minimum wage by 5.1% will have a "huge impact" on small businesses.
COSBOA CEO Alexi Boyd said that many small businesses will struggle to lift wages by 5.1% with input costs and rent continuing to rise.
Small businesses and Australian workers are facing the pressures of the rising cost of living. The ACTU secretary Sally McManus said that this increase in the minimum wage "would protect one in four working Australians" from these pressures.
The key argument in the minimum wage debate is that, while economically in the short term it may be challenging for small businesses, in particular, to put these increases into effect, there is potential for the increase in wage to reflect in community spending.
The Reserve Bank is projecting that with inflation reaching 6% by the end of the year, a pay rise of 5.1% for many working Australians would actually amount to a pay cut.
According to a report by the Australian Institute, wage growth in Australia is "among the weakest in the OECD despite stronger macro conditions".
It is clear that the ALP are taking falling wage rates seriously both with Albanese's proposed 5.1% minimum wage increase and their economic plan and budget strategy.
In response, Prime Minister Scott Morrison accused the opposition leader of being a "loose unit" who "runs off at the mouth" and Jane Hume the financial services minister said:
"What's wrong is Anthony Albanese weighing in on the independent Fair Work Commission's decision as to what it should do with minimum wages. That would be unprecedented. No government should weigh in on the Fair Work Commission's decision."

Sign up to Newsletter + eMagazine
Weekly updates on business sales and advice, delivered to your inbox.



Though according to fact-checking by The Guardian, this is actually not true and is not unprecedented. If wage increases do come into effect, this will greatly impact small businesses though to what degree, that depends.
Sarah Eifermann from SFE Loans spoke to Bsale recently about the business loans and said that regarding business loans, it is better to anticipate requiring a loan rather than waiting until you need it.
"Rather than holding out and trying to make it through, sometimes it is better to get a small facility like 20k - 50k to top you off with a second-tier lender so that you can trade easily. It's that foresight and forward planning about what's coming, planning for the worst, hoping for the best and coming out the other side ending up much more in a stable position within your business model." Sarah said.
With inflation increases The Reserve Bank is projecting for this year, they are also anticipating it to decrease by mid-2023. So for small businesses who are perhaps wary of minimum wage increases and the impact that will have on their businesses, now may be a good time to look into business loans and reorganising their finances in anticipation to support these changes so that they can continue trading solvently throughout the next 6 to 12 months regardless of the results of the election.
Historically the Fair Work Commission, if it does raise the minimum wage in their annual review, will most likely not be as high as what proponents of a lift in the minimum wage would like. The percentage increases may not also apply to Awards and only apply to the actual baseline minimum wage. This may have a great impact on small businesses for sale as owners and potential buyers look at the impact this will have on the bottom line and profitability of the business.
You can keep up to date on national minimum wage orders at the Fair Work Commission.

Related Searches

Utilising Your Team For Business Success in 2022
Loan management tips for business owners
How to make your business thrive in 2022
About the author
---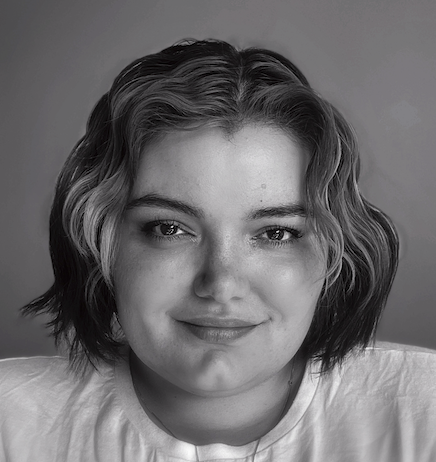 ---