Like People? Then you will like this flexible, recession proof, guaranteed income business for sale
A truly recession-proof business, with guaranteed income streams, that allows owners the flexibility to work wherever they like? It sounds too good to be true but that is exactly what this business for sale opportunity is.
This business for sale is all about the role, the job the new owner will do, rather than the business itself. A professional management services business, established over 10 years ago, the current owner has owned and operated the business for the last 5 years.

This business has variety.
With a background in accounting, the current owner says this has helped him with this role but is not necessary.
When asked if he enjoys his role the owner laughed saying "I wouldn't have stayed 5 years if I hadn't" going on to say that the business has got a lot of variety. You need to be "a little bit of everything."
"There is a lot of scope and opportunities for new owners in Southeast Queensland, which is our target area, it is the biggest growth area in the whole of Queensland."
This is an attractive work from home opportunity for a buyer who perhaps doesn't have the funds or accessibility to go into an office space, that doesn't have to stop you from being a business owner-operator. If you do want to work in an office though, you do have the option to take over the current owners office lease in Brisbane.
"You don't need any qualifications or licensing for this job." the owner said.

Training to help you transition.

The current owner will provide a minimum of 6 weeks training to the new owner, to teach them the software and systems and is even happy to stay on working part time in the business or when required. To help the new owner transition smoothly.
With so many transferable skills, somebody with a background in administration could go far with this business and is definitely not one to miss.
"The software is sophisticated industry software that does all the crunching for you, but you have to understand what is going on."
---
Related Searches
---

Suitable for first-time business owners

This business couldn't be more ideal for first time business owners. As the current owner said:
"It is really low risk, plenty of training and no qualifications needed but you need a bit of maturity because you're dealing with businesspeople. All sorts of people. They could be lawyers, accountants, truck drivers, they could be anyone. You need to be able to deal with people from all walks of life."
This business for sale boasts that it is recession proof with great cash flow, but what does this actually mean for the buyer?
"We bill our clients every three months. So straight away you can put $25 thousand off of your payment price from the first of July." The current owner explained, this is what makes this business recession proof, "you have guaranteed income flow every 3 months but in between that you have other income streams that you can bill on the daily, weekly or monthly."

It's all about people skills

When it all boils down, professional management businesses for sale like this are about people.
"If you're good at that. People forget what you did but people remember exactly what you said and how you made them feel. So, a little bit of humanity goes a long way. These are the most effective and successful people." The owner said.
This opportunity is great for a first-time business owner or a couple looking to work together in a business, though in saying this, this business opportunity would be absolutely perfect for somebody with a background in the administration who is looking to become their own boss.
"When it's your own business you gotta care, it's just caring about people."


Note: Details of the business and business owner have been excluded from this article due to the confidential nature of the business sale. Genuinely interested parties please make contact with the seller via the form on the listing. It is important that interested parties conduct due diligence. Information has been provided by the seller and no facts or information have been verified.
Read Similar Articles

Surviving In Business In Challenging Economic Times
What is the cost of buying a business?
Buying a business takes time. It's important to make comparisons
About the author
---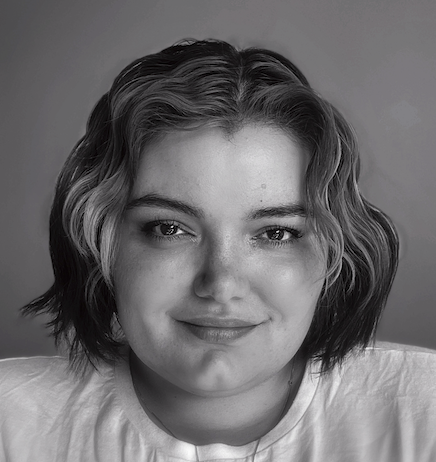 ---