Selling a Multi-Million Dollar Business
Selling a Multi-Million Dollar Business
If you're thinking about it or you've decided to sell your multi-million-dollar business, how do you decide which business broker to choose?
The first obvious decision must be to go with a large reputable agency. It doesn't matter how good the business broker is, to achieve a successful sale requires the support that can only be provided by a large agency.
In the current world we live in, the internet is vital for most businesses to operate successfully. It's no different for business brokerage agencies. It is critical to attracting potential business buyers.


Where do you find these buyers? The internet.

The majority of business sales are the result of advertising on all available websites. Let's go back to why a large agency, simple reason, due to the large volume of businesses they are selling they can obtain a better deal when advertising.
The large agency is therefore in a position to advertise on a large number of websites, attracting the maximum number of potential buyers. The smaller agencies or the individual brokers are not able to do this.
Now that you've decided to go with a large agency, what's next? Which business broker do you choose? You want someone with a solid reputation, someone who is successful.
Do you choose the broker who sells the largest number of businesses? This raises another question, the number might be high, but how many years did it take to achieve these results and where are any of the sales multi-million dollar businesses?
Another critical question, has the broker ever been involved in multi-million dollar negotiations?

Sign up to Newsletter + eMagazine
Weekly updates on business sales and advice, delivered to your inbox.

No disrespect to any broker, but keep in mind, that it is less demanding to sell low-end businesses than to sell multi-million dollar ones. The pool of potential buyers in the low-end sales is incredibly larger. Selling a multi-million dollar business is very different to selling businesses on the lower end of the market.
One of the most critical aspects of being a business broker is the art of negotiation. A broker might be extremely successful selling businesses that are worth a couple of hundreds of thousands or even lower, but will he achieve the same success selling a multi-million dollar business?
The calibre of buyers in the multi-million dollar market is far different to the ones on the lower end of the scale. Negotiating at this level is a completely different ball game. It is essential that the broker you choose can deal and negotiate with high-profile, intelligent, highly educated individuals on an equal level. If your broker is not in the same league as those individuals, he might feel at a psychological disadvantage, he might feel bullied, and intimidated and therefore will not be able to negotiate the best outcome for you, his client.
You must choose a business broker who has the background, the education, the experience and expertise in negotiating with high-end business professionals, lawyers, accountants and if need be, government officials. There might be a large number of excellent business brokers, but there certainly aren't many who meet these criteria.
Contact me, if you are considering selling your multi-million-dollar business as I meet all of these criteria.

Read Similar Articles

Arnold P Kelsey - The Golden Boy of Business Brokers
Is your business broker really serious about selling your business?
How To Break the News to Staff That You Intend to Sell a Business
About the author
---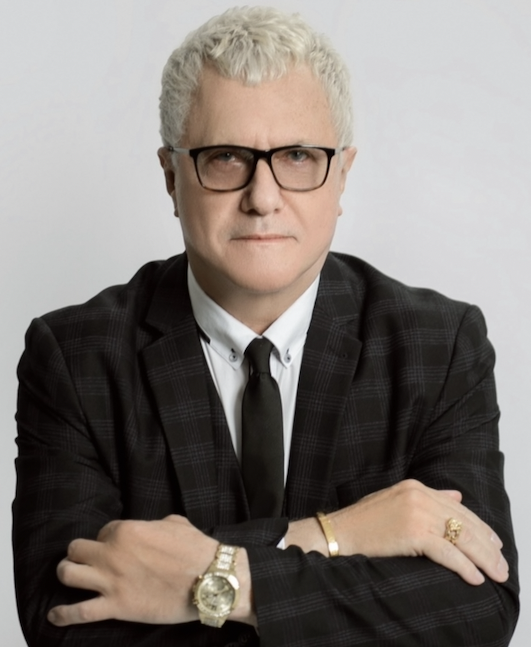 Arnold P Kelsey
With over 20 years of experience as an owner operator of his own Manufacturing business, Arnold gained a thorough understanding of the compl ...
---