Unique Food Trailer Opportunity: Don't look down at your customers
Unique Food Trailer Opportunity: Don't look down at your customers
This trailer can be your restaurant on wheels, it comes fully equipped with everything you need to access the benefits of a food truck. Bsale Magazine spoke with the owner of this food trailer to discuss the opportunities available for a buyer.
Current owner Eddie, says that the trailer is "very unique" in the way that it has been built.
"We always wanted to know that we could work on the ground, so that we could have eye contact with the customer, so you were outside the trailer with a canopy on top." Eddie said.
The trailer is fully equipped with high-grade quality equipment including; a large freezer, large cool room, hot, cold and grey water tank, a fresh water tank, solid gas fryers, ovens and more. The large cool room is built-in, which is useful because you can put a generator on the trailer (there is a wide 15 amp plug) to keep it all cool while on the road.
"The trailer has a barbeque with full LED lighting and a separate wash-up area with an elephant to spray down." Eddie said. "You name it, it's got it.".
The trailer itself cost over 90k to build and with all of the features it boasts, it shows.
This business opportunity allows you to take your restaurant on the road.
"You can really do any type of food you can wish to make." Eddie said. "It's completely equipped and ready to go. Everything is fully serviced and there is nothing to be done on it.".
"We have a large bbq on there so you can do all types of bacon and egg rolls and toasties, fried food and you've got a small bain-marie. You can do everything, there is room there for a microwave and there is an oven where you can bake and grill." Eddie said.
Suitable for all kinds of events big or small, there are so many unique features built into this trailer that make it so versatile for any kind of buyer in the food and hospitality industry whether it be a pop up shop for a cafe or restaurant, or catering for a work site. It provides a great opportunity to buy a mobile food truck or van.
"We could serve 200 meals at lunchtime, and that is all cook to order. You've got a display fridge in the front as well you can pull your stock from."
"For short term one off events, and it's not inclement weather, you don't even need to put the canopy on. You can really be on a one-to-one basis with the customer. We used to do a lot of one and three day events where we would close it all up at night, go back at six in the morning and be ready and operational at six thirty."
Trailer is designed to cater for different types and sizes of events.
While Eddie said that the ideal buyer for this trailer is an experienced caterer who could really "get the benefits" of everything the trailer has to offer, with so many changes in food and dining due to COVID, many people have been forced to think outside of the box.
Catering aside, Eddie said that the trailer is "great for markets, great for different events, school events or football team or sport club! They can have it there as their canteen."
"Absolutely ideal for that situation as it locks up, if somebody has a little club and they want to earn money from their canteen, it would be a fantastic situation," and as Eddie pointed out, could really enhance the game.
"People can smell it [hot food] and turn around and go 'oh they've got hot food there' and off you go!" Eddie said, which is a situation many of us have found ourselves in personally at sporting events be it your kids football game or out front of a stadium.
This is a fantastic opportunity where a buyer with an existing business, or looking to start one, can hit the ground running. If a buyer is looking for a restaurant for sale, it may be worth taking a look at this mobile trailer option.
Contact Eddie to find our more about this food trailer opportunity HERE.
Read Similar Articles

6 Indian Restaurants for Sale under $200,000
Buying a Cafe: Insider Tips from Cafe Owners
7 Tips to Buying a Pub in Australia
About the author
---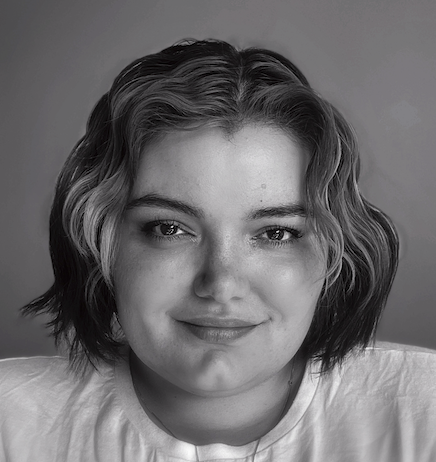 ---