Create an Article and Tell the Story Behind Your Business Sale

We live in an era where people want to know about you and your business. People want to understand the story behind why you built it, your decision to sell, and what sets your business apart. We can craft an article that will captivate and inspire buyers.

Captivate Buyers with an Article About Your Business

Owning a business is hard work, we get it. Trying to sell can be even harder work, we get it.
That's why we can create a compelling article that tells your story and get buyers noticing.
Your article will be shared with thousands on:
Bsale Newsletter
$100 Promotion on Facebook
We Will Create an Article that Will Pique Buyers' Interest
With over 30,000 Facebook followers and even more visitors to Bsale.com.au, you need to make your business stand out in the right places. Our team will create an article that tells your story, how you built the business, why you are selling, where you want the business to go, and what you plan to do next. Business is all about connection, and a good quality article can create just that.
What's Included?

Curated 500-word article specifically for your business sale
Published to the Bsale Hub
Shared with thousands of users in the Bsale network
Featured in the Bsale Newsletter sent to 27,000 subscribers
Published in the Bsale eMagazine including professional graphic design
$100 Promotion on Facebook
Links to your business sale listing in the article
Call to action encouraging readers to connect and reach out
Potential to be ranked on Google
Stock Images may be provided (though yours will be better!)
Exclusive to clients of Bsale.com.au
Price: $900 $450 +GST (Save 50%) Limited Offer

The Creation Process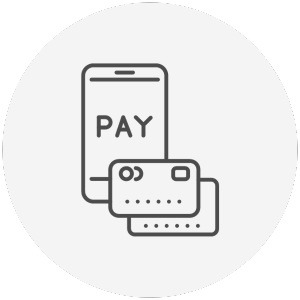 1. Submit Request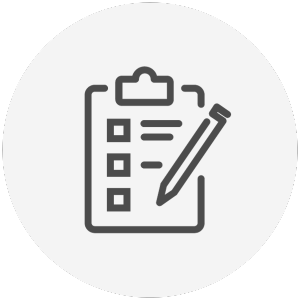 2. Complete Questionaire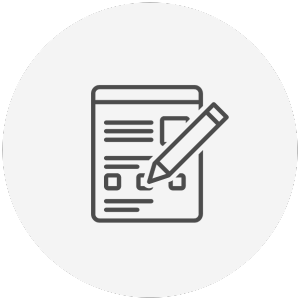 3. Review Article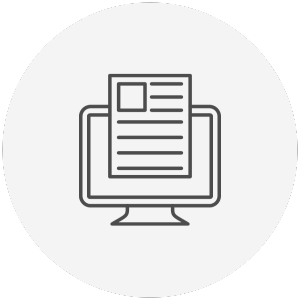 4. Live on Bsale Network + $100 Boost on Facebook
Time Frame to Create Article: 5 Business Days once Questionaire Received
Frequently Asked Questions
Article's Created For Our Clients
Check out some of our recent client articles. You can even find them indexed on Google!